THE Solution For All Integration Scenarios
Rapidly Unite Your Ecosystem to Run Business Smarter
Easily Connect Anything
Lomnido SPIDER is a self-contained integration solution that quickly and cost effectively connects all your internal systems as well as external partners. This allows synchronization, aggregation, distribution, replication and validation of data within and beyond your organizational boundaries to ensure end-to-end processes and complete visibility.
You can effectively exchange and manage business critical information that is distributed across a variety of internal and external sources for a more efficient, agile business. Processes are simplified and automated to the greatest extent possible, without the need of making changes to the existing applications or data structures.
You focus on business and we connect everything!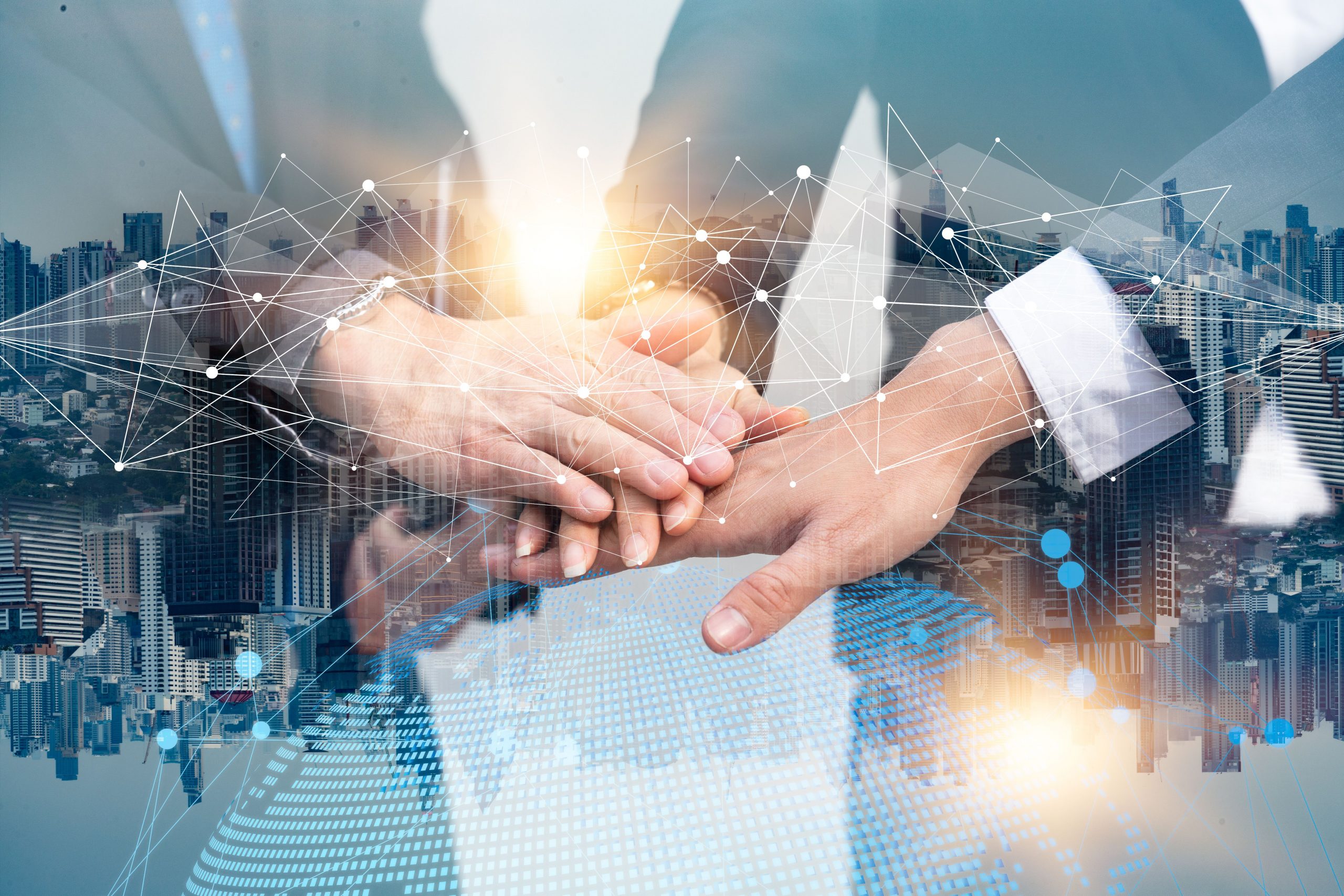 Simplicity & Agility
Reduce time to market and integration costs by automating data exchange, synchronization, validation across disparate applications and data repositories.
Increase business agility to go after new market opportunities, new customers, and new supplier relationships
Maximum Data Value
As a central integration hub, Lomnido connects heterogeneous data sources to exchange data between systems, databases, web platforms, customers and suppliers and brings disparate datasets together to increase the value of the information and make sure data is clean, complete, correct and up-to-date.
Connected Business
Data integration speeds up business operations and improves operational efficiency by eliminating data redundancies and errors. Thus, data quality is improved as well as decision-making and forecasting. Data is enriched, synchronized, and transferred in real time resulting in agility and time advantage against the competition.
Simplify Your Diverse IT Ecosystem
Lomnido SPIDER is designed to make businesses run better and smarter, it increases scalability and business agility independent of industries, use cases or company size. Rapidly integrate systems, applications, processes and business partners to reduce complexity and improve business performance. Seamlessly manage business critical information that is distributed across a variety of internal and external sources and leverage your technology investments.
No matter how simple our complex your use case might be, Lomnido can help you streamline your integration in your specific environment.
Design codeless & online
By employing a wizard-driven approach that requires zero code to implement connections, we speed deployment and reduce business process integration costs. Using a visual interface with drag and drop integration process and data mapping tools, you can build and configure simple to sophisticated integrations with exceptional speed as easy as downloading an app from the app store.
Ready to Use
SPIDER is a simple out-of-the-box integration solution designed to handle large data volumes in a robust and efficient way. All components necessary for operation are available on the appliance. By bundling hardware, transport log servers, transaction software, operation software and configuration GUI as a ready-to-deliver solution, a significant part of a data integration project is already covered. Communication components, monitoring components, storage components, etc. are available pre-configured for immediate use.
Transparent & Reliable
The focus of SPIDER is the guarantee that a message was gathered and transferred correct. So, for every step of transforming the data will be transparent in the transaction log. If something is not right the system will log the exception and alert with the included advanced error mechanism. The queue and retry mechanism will guarantee that a message was delivered to the target system even when its down for certain time.
Flexible Deployment & Test
The configuration can be deployed,and undeployed with "one click" in 3 environments (production, test, development), which are running on the same platform. No need for extra test systems.
Unified Integration Strategy with SPIDER
SPIDER is a single integration solution that makes your entire system landscape transparent and removes silos. It quickly and cost effectively connects all your disparate cloud or on-premise applications, systems and data repositories for a more efficient, agile business: processes and data can be shared among different applications in an organization seamlessly. Simplify and automate workflows to the greatest extent possible, resulting in reduced human error, and lower operational costs.
The data exchange between different applications is done via SPIDER, a middleware platform, to which they are connected generically. This ensures a high reusability and scalability, as further applications can be integrated easily.without the need to make changes to the existing applications or data structures.
Customers, employees, partners and vendors can rely on real-time, accurate data being available at any time. Easily integrate, restructure and organize information from disparate often incompatible sources with SPIDER.
Integrate your entire system landscape, with one single solution!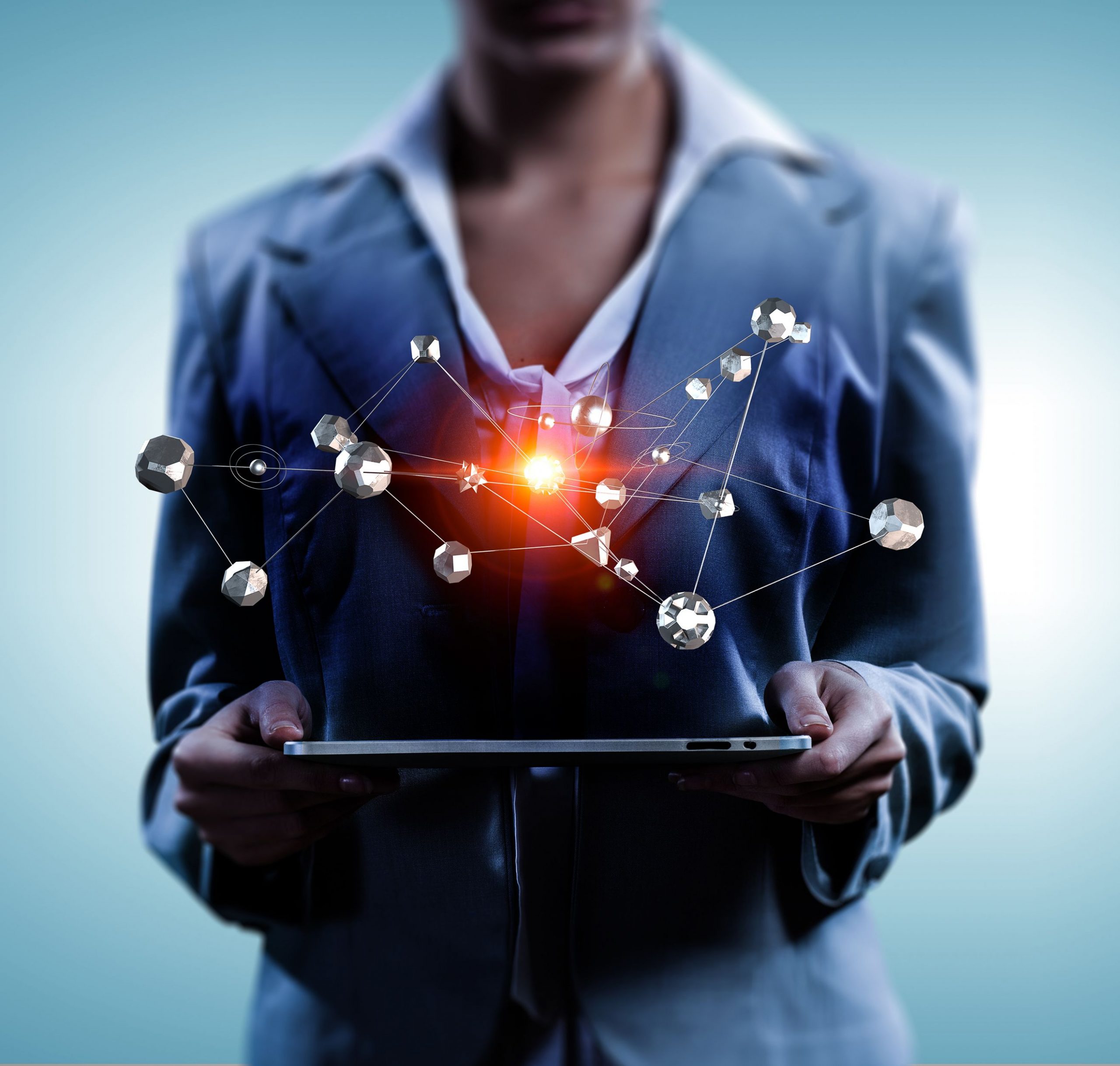 "With Lomnido we have found a safe, fast and stable integration solution. Through process automation with different service providers, we were able to reduce the mean time to repair by 25% and increase internal customer satisfaction."
"With the help of Lomnido we have created a standard interface and can connect distributors quickly and easily now. Through comprehensive process automation, we were able to significantly accelerate the ordering process."
"We chose Lomnido, because the solution fulfills our diverse requirements in the areas of Facility Management Automation, DB Synchronisation and it is very cost-efficient."
Read our latest SPIDER articles:
Companies use a large number of different systems and applications, either developed in-house or licensed from a third party vendor, to manage...
read more
No More Integration Headaches
In our fast-moving world, complexity and integration issues are delaying business and increase costs that lead to pains. Build and configure simple to sophisticated integrations with exceptional speed and simplicity.