How do you keep up in this changing world of complex service ecosystems and ever-growing expectations for increased IT speed, responsiveness and coordination of multiple information sources?
Collaborate impeccably with your multisourcing partners, focus on service excellence and eliminate connection hassles. Lomnido SIAM-Broker refines the integration with all your associates, regardless of what service management tools, ITSM platforms or ITIL processes they use individually.
You focus on exceptional service delivery while SIAM-Broker entangles and resolves all integration hurdles reliably in the background.
Unrivaled Expertise
Unlike other simple integration tools, using basic connections, SIAM-Broker is a specialized solution developed by experts with unrivaled CORE technology delivering flawless and continuous service execution throughout your entire service world.
Multisoucing Master
Provides alignment, accountability and very efficient coordination empowering brilliant service and business performance. Interconnect all service management activities with seamless real-time support processes in multisourced environments with all partners.
Flawless Service Flow
The more effectively you can coordinate your complex service ecosystem, the better your business performs. SIAM-Broker holistically harmonizes various sources across numerous environments to process service cases end to end while safeguarding service performance levels.
Achieve Service Brilliance
Creating effective, intuitive and effortless integrations with Lomnido SIAM-Broker. Our experts never met a challenge they could not solve. The Lomnido team has a combined 50 years of experience specifically in integration projects and the knowledge from several hundreds of successful integrations.  
All industry standard ITSM systems, service desk tools and CMCB or asset management tools are already connected via Lomnido. If you happen to exchange data with more exotic, proprietary, or self-build systems, we will create a distinctive solution for you. By employing a wizard-driven approach that requires zero code to implement connections, Lomnido speeds deployment and reduces business process integration costs.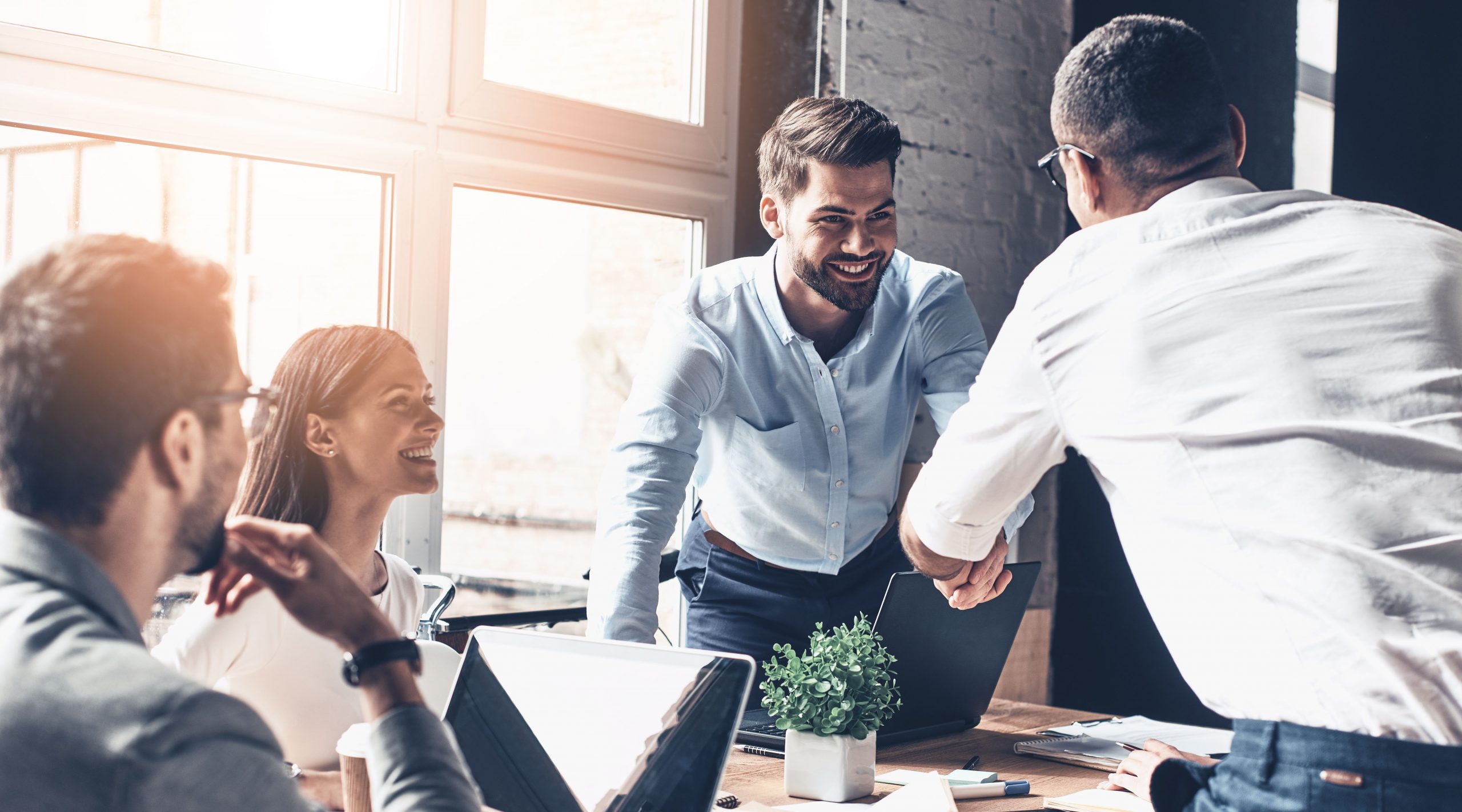 less effort to connect new partners
efficiency increase with suppliers
higher customer satisfaction
What makes SIAM-Broker unique?
SIAM and ITIL Process Focus
Connecting APIs and field mapping is important but not the real deal breaker. Digitalization requires more cross-company collaboration, thus the interlinking of processes between numerous service partners.  A simple and basic API integration tool will not solve these multisourcing process demands. SIAM-Broker is an integration platform with a unique intelligent core that was specifically developed to enable multisourcing ITIL and SIAM processes integration. We speak native SIAM and integrate business processes while automating related workflows and support processes in an unrivaled intuitive way. The core of SIAM-Broker is a unique, comprehensive transaction model that bridges the gap between the IT processes of enterprises and their suppliers through automatic translation.
Forget Tiring & Costly Partner Discussions
Usually to connect new partner tools all specialists from each side need to be consulted, which is a huge challenge in big project. SIAM-Broker has an incredibly special and exclusive solution: the "Tool Simulator". Simply integrate to any simulated partner fast and easy making time consuming, expensive meetings with all involved parties obsolete.
Efficient, Scalable and Cost Effective
On a small scale, the point-to-point approach might seem simple, but with a holistic view it quickly turns into spaghetti integration and will cost you a lot of time and money. SIAM-Broker decreases the time and costs for integration, testing, changes whilst providing state of the art unique core technology.
Guided Method, Customization, No Coding
Lomnido created the "1, 2, 3 Connect IT" method to streamline, speed up and regulate the integration process, based on the experiences and knowledge accumulated by the team members over the last decades integration projects. No need for programming skills, integrate while using visual designers and drag & drop support.
Independent and Flexible
SIAM-Broker is a provider, partner, tool independent in house developed service integration platform. It is an All-In-One Appliance, meaning you can order today and immediately start tomorrow, with flexible delivery. No matter whether Cloud or On-Premise.
"With Lomnido we have found a safe, fast and stable integration solution. Through process automation with different service providers, we were able to reduce the mean time to repair by 25% and increase internal customer satisfaction."
"With the help of Lomnido we have created a standard interface and can connect distributors quickly and easily now. Through comprehensive process automation, we were able to significantly accelerate the ordering process."
"We chose Lomnido, because the solution fulfills our diverse requirements in the areas of Facility Management Automation, DB Synchronisation and it is very cost-efficient."
SIAM-Broker received the SERVIEW CERTIFIED TOOL award, the seal of approval for service and project management software solution manufacturers. We are proud to hold this seal of approval specifically for the use case SIAM & Supplier management.
Read our latest SIAM articles:
The concept of multisourcing is becoming increasingly popular in the area of IT service and support. Companies are using a growing number of...
read more
No More Service Headaches
In our fast-moving world, complexity and integration issues are delaying business and increase costs that lead to pains. Build and configure simple to sophisticated integrations with exceptional speed and simplicity.